March 20, 2022
Lisa and Kim: Honoring two of the many dedicated Continuum women.
There have been countless women who have worked against great odds to make their mark on history, and we celebrate them during Women's History Month in March. No less inspiring are the women in our own lives. In them we see first-hand their accomplishments and talents and their dedication to the loved ones around them – all while they reach for the stars! There are numerous women at Continuum who fall into this category. Today, we'll feature two women who have proven themselves invaluable to their teams and have been recognized by their leaders.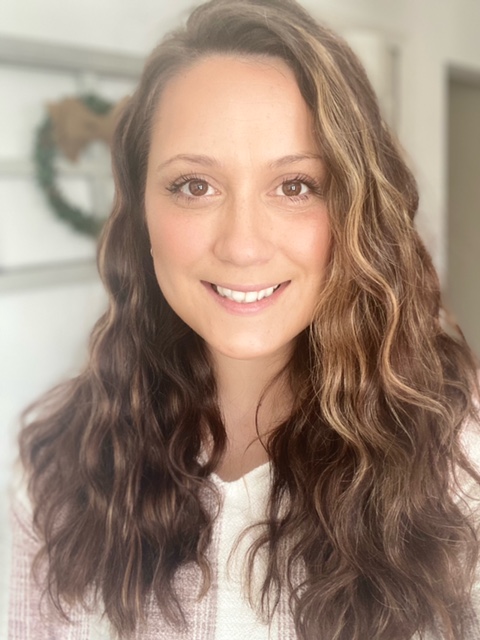 Lisa Bailey – Supervisor Exterior Services
At the age of 19, Lisa Bailey began working in landscaping. What was at first simply a job to make some money, soon became something she looked forward to doing every day. "I just loved being outside and I began to really enjoy the work." Today, 15 years later, the playing field has gotten bigger from those early days, but the work still satisfies. As Supervisor of Exterior Services, she now manages Continuum's largest client, Huntington Banks, creating work schedules and overseeing subcontractors for 80 locations. In the winter, Lisa is Snow Captain and manages the services of a multitude of properties. All this while carving out time in her schedule to raise her four children, aged seven to 15.
Asked about being a woman working in her field, Lisa says, "It hasn't always been easy. This is a male-dominated industry, and it can be challenging at times, both physically and mentally. I think that's why it's so appealing to me and why I've stuck with it—I enjoy the challenge."
A proven self-starter, Lisa is critical to the success of the Continuum team!
"Lisa is down to earth with a great sense of humor. She has an excellent work ethic and easily handles the stress and situation changes that go with our business. She does her job well, all while caring for her family and four children – quite an accomplishment."  – Richard Gonzalez, Associate Director of Exterior Services
"Lisa does well with time management and is successful at executing her large portfolio of work. She pays close attention to detail and always provides quality results. Clients often compliment her quick response time and the results of her work in the field. Lisa is easy to work with and is a team player." – Christine Stefani, Account Manager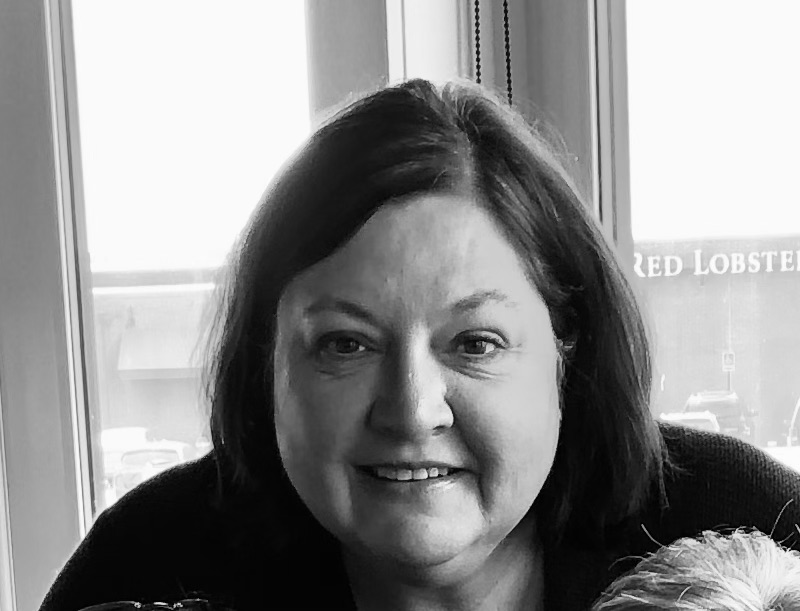 Kim Collins – Technical Services Coordinator
Continuum saw a lot of potential in Kim Collins; her 14 years working in a dental office as well as with one of our competitors. She was hired to handle the accounting for the landscaping division, and it wasn't too long before she became a dispatcher. These days, All City's service department is a smooth-running machine thanks to Kim's expertise in managing schedules and helping the team meet financial goals. Things move quickly for a dispatcher, and Kim handles the pace with grace. "I love it when we're busy, it's when I know I'm doing what I should be doing." She oversees the preventative maintenance scheduling, ensuring that all client contracts are met on a regular basis. The technicians are responsible for inspecting equipment, changing filters and making sure everything is running great, and Kim is the person that ensures they have what they need to do the job.
Asked about working in a male-dominated field Kim says, "I think it's great being in an industry that is basically all men. I think over the years you gain the respect and the trust by proving yourself. We get the job done by working as a team regardless of being a man or a woman."
The entire All City team is lucky to have Kim on the job!
"Kim is our go-to for the tech service team, has been with the company the longest and knows the system the best. She is a hard worker and takes on any task I throw at her and does a great job. She cares about our customers and the service techs. One example that defines Kim's work ethic: When she is on vacation, she takes her laptop with her and enters the payroll on Monday. My favorite Kim-quote, "Don't dilly dally!" – Ed Keskeny, Technical Service Manager
 "Kim is the glue that holds it all together. Great to work with, fun personality, and very understanding about what we do." – Jesse Sullivan, HVAC Service Tech 2
"Kim is one of the reasons I like coming to work, makes my day enjoyable." – Tim Garthe, All City Mechanical