April 21, 2021
Earth Day 2021- Restore Our Earth
Earth Day 2021 is a call out to all leaders, innovators and influencers to take action and find better options to restore this beautiful planet we live on.
Restore Our Earth, coined by earthday.org, "focuses on natural processes, emerging green technologies, and innovative thinking that can restore the world's ecosystems. In this way, the theme rejects the notion that mitigation or adaptation are the only ways to address climate change."
Here at Continuum Services, we value natural processes, green technologies and innovative thinking.
In honor of Earth Day, we would like highlight the work that our in-house Energy Engineer, DJ, does.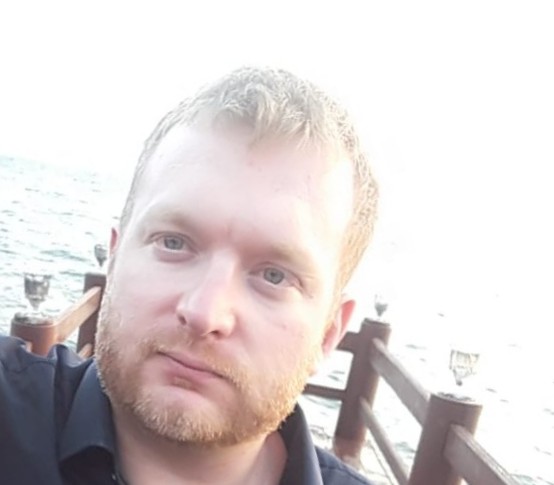 With over 14 years in the field of energy engineering, DJ has worked in nearly all facets of energy efficiency including but not limited to direct utility management for individual companies, analysis and evaluation roles for the utilities themselves, and as an independent energy consultant. He is a licensed Professional Engineer and earned his Bachelor's degree in Mechanical Engineering from Michigan State University.
Prior to joining our team, DJ worked for Kroger, where he saved over 3 million dollars in avoided annual utility and maintenance expense through the implementation of energy efficiency projects.
During his short time at Continuum, he has worked with the engineering team to further optimize energy performance in the buildings he is assigned to. In 2020, DJ received seven Energy Star certifications for his assigned buildings in 2020 and hopes to increase that number in 2021. In addition he has provided in-house energy consulting and has taken on the role of energy tracking and utility rebate management.
DJ's goal for this year is to reduce the electrical demand, create a self-directed energy efficiency program and produce a more standardized process for energy optimization.
More About Continuum Services
Putting the customer first provides the foundation to our success, making Continuum Services an innovative leader within the facility services and building maintenance industry.  We continuously strive to maintain the highest standards in safety, quality, and timeliness, and remain nimble enough to respond to every client's unique needs . With our multi-disciplinary expertise in facility engineering, HVAC service and install, plumbing, landscape and snow, Continuum is your leading single-source facility services provider for commercial, industrial and institutional facilities.
At Continuum Services, we're committed to being the first and only choice for facility services and building maintenance and our employees are the key to achieving that goal.
We are a seven-time winner of Metropolitan Detroit's 101 Best and Brightest Companies to Work For. We offer an exciting place to work, great employee perks, and a robust and customizable training system to ensure that our employees have all the skills they need to succeed. We also offer competitive compensation and benefits.
Apply today.