June 28, 2018
Fireworks Safety
Fireworks are often used to mark special events and holidays. However, they are not safe in the hands of consumers.
FACTS
NFPA is opposed to consumer use of fireworks. This includes sparklers and firecrackers. Even sparklers burn hot enough to cause third-degree burns
Fireworks cause an average of almost 18,500 reported fires per year.
Sparklers account for roughly one-quarter of emergency room fireworks injuries.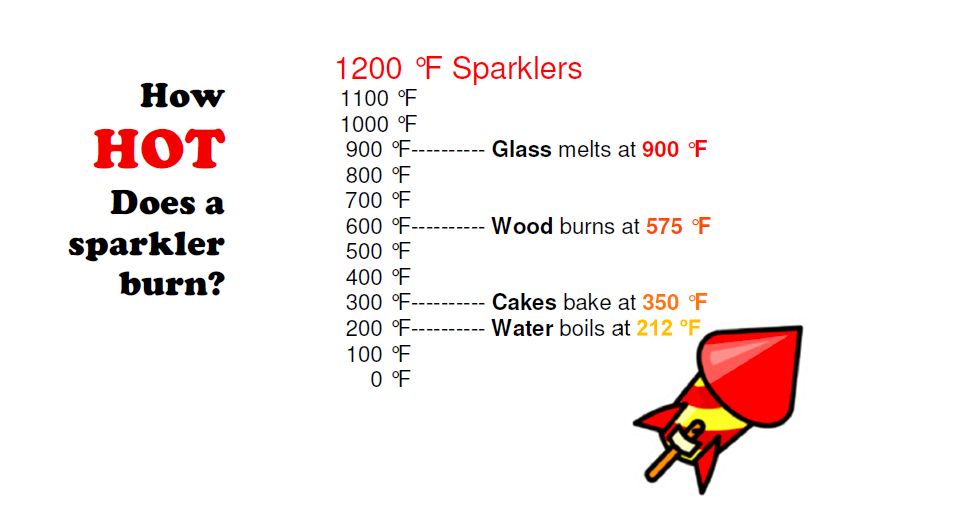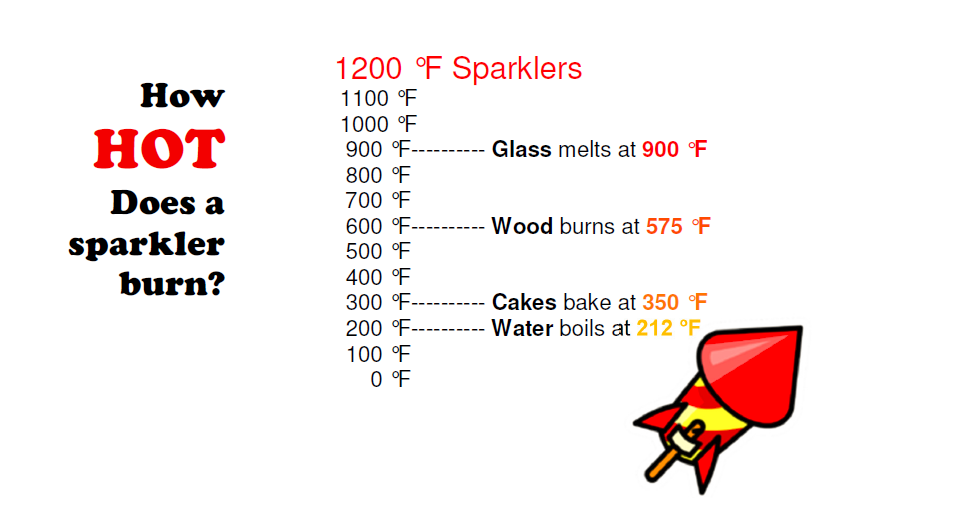 BE CAREFUL!
Do not wear loose clothing while using fireworks.
Never light fireworks indoors or near dry grass.
Point fireworks away from homes, and keep away from brush, leaves and flammable substances.
Stand several feet away from lit fireworks. If a device does not go off, do not stand over it to investigate it. Put it out with water and dispose of it.
Always have a bucket of water and/or a fire extinguisher nearby. Know how to operate the fire extinguisher properly.
If a child is injured by fireworks, immediately go to a doctor or hospital. If an eye injury occurs, don't allow your child to touch or rub it, as this may cause even more damage