Why Continuum Services Day Porters
The simple answer is Continuum's commitment to customer service.  We see our porters as cleaning professionals, but we see them first as customer service representatives.  Our porters take the time to learn the buildings and get to know the tenants. Most tenants will never see the property manager, but they will see the porter every day.  We stress to our employees that a porter is the face of the organization to the tenants and guests of the building.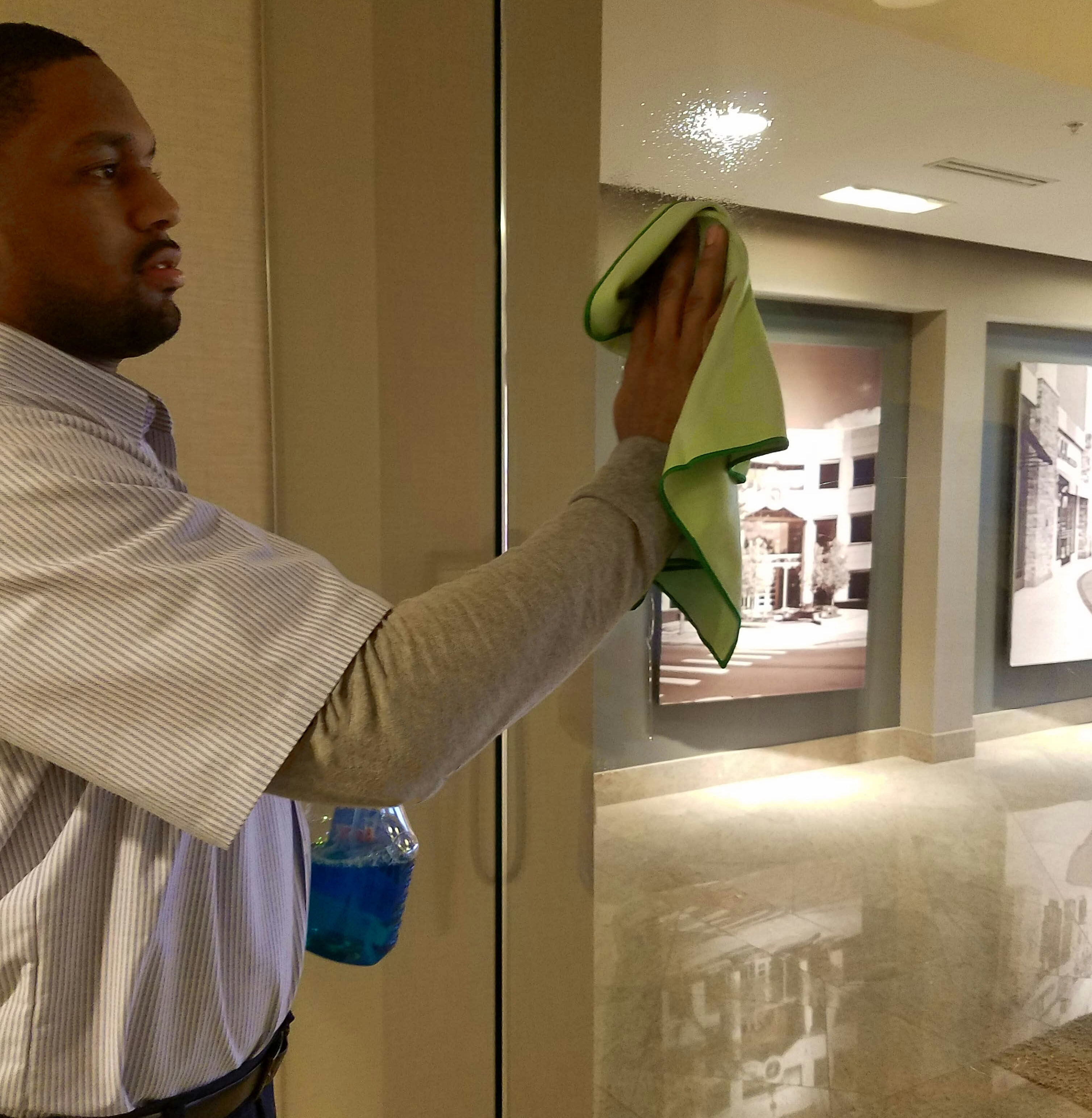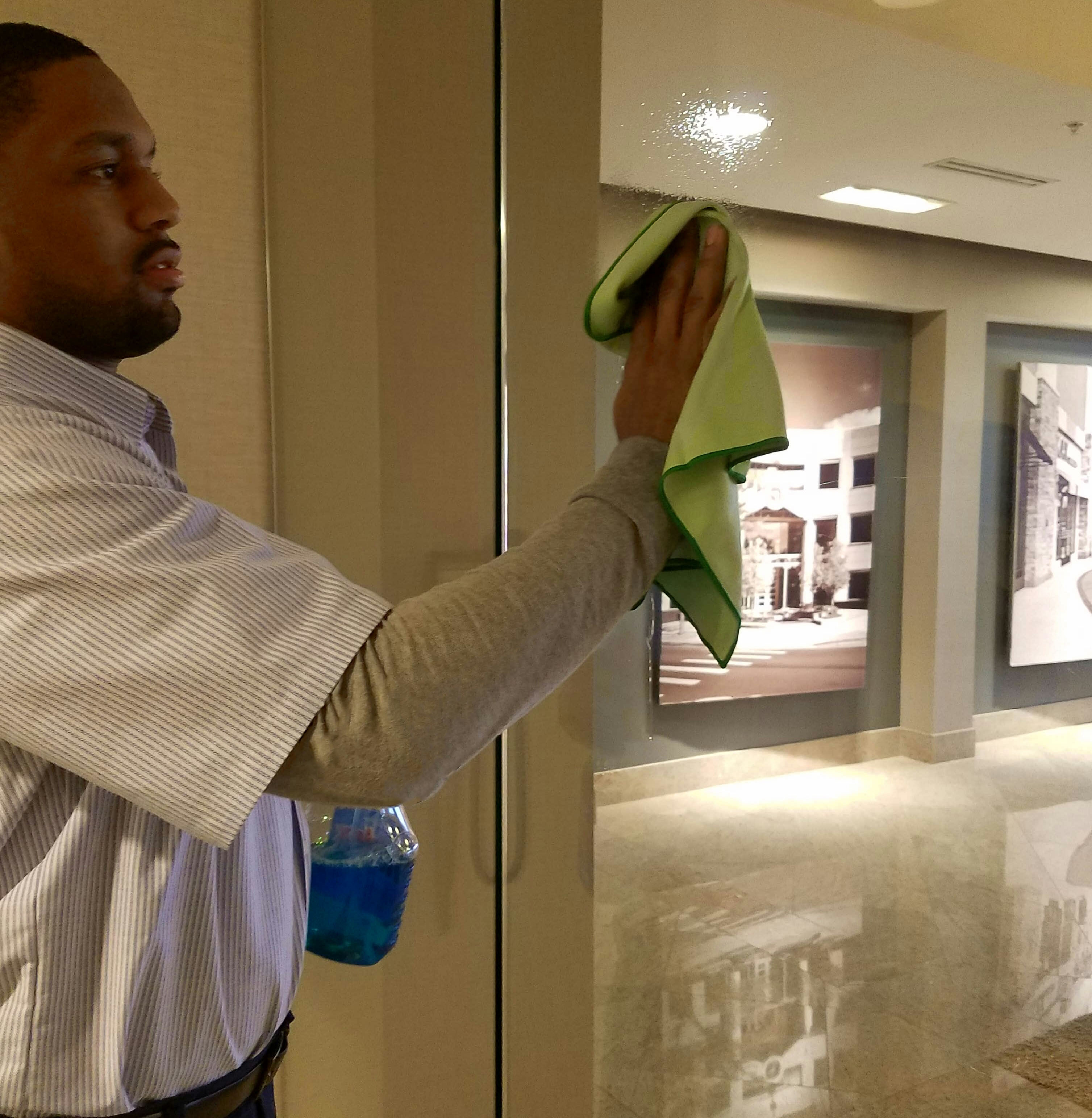 Besides customer service the day porters are put through an ongoing audit process throughout the year consisting of quarterly inspections. This comprehensive process focuses on safety and operational tasks that our day porters routinely perform to ensure the facility & grounds are maintained to expectations.
Continuum's porters also dress in a professional uniform with Oxford style button down shirts and pants, safety shoes and ID badges to ensure safety and security.
A day porter can be a wonderful addition to your facility services and help keep your building in good condition and running smoothly around the clock especially during the snowy season. Contact Continuum Services at 248.286.5200 or info@continuumservices.com today to discuss your possible need of day porter services.