October 5, 2016
Continuum Services Welcomes New COO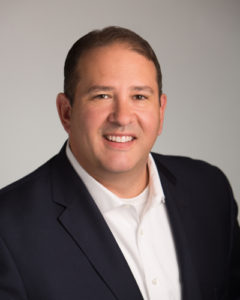 Southfield-Michigan based Continuum Services has named Ted Spicer chief operating officer (COO).
As COO, Spicer will have a focus on corporate operations, strategic planning, sales leadership and employee development/retention. He will also oversee corporate client services, including client development, management and satisfaction.
Spicer joins the organization with 20 years of experience in business development and integrated facilities and operations management.
He most recently served as executive vice president/regional account executive for Jones Lang LaSalle (JLL) Americas Inc., where he managed their health care and life sciences platforms across 10 states.
Immediately prior to joining JLL, Spicer served in leadership roles at Pfizer Global Operations, Earth Tech Corporation, Flowserve FSD Corporation and General Physics Corporation.
Spicer will report to Dale L. Watchowski, chairman and CEO, Continuum Services. Watchowski also serves as president and CEO of REDICO.