March 28, 2016
Continuum Services Promotes Chris Greene to Chief Financial Officer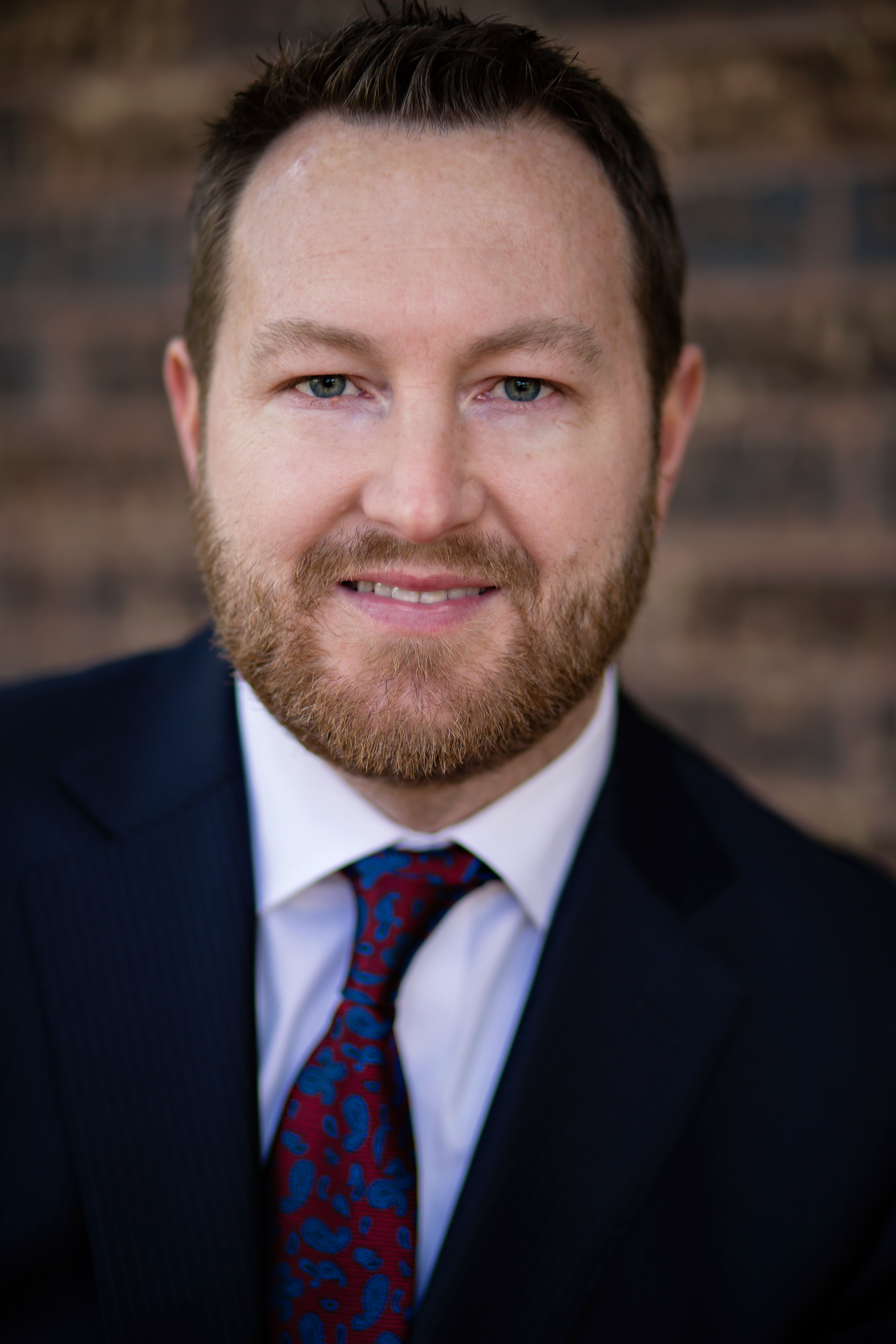 SOUTHFIELD, MICHIGAN — Continuum Services, a Michigan-based, single-source commercial facilities services and maintenance organization, announced the promotion of Chris Greene to chief financial officer.  Continuum Services is an affiliated company of REDICO, a national commercial real estate firm.
Prior to his new role, Greene served as controller for nearly six years. As chief financial officer, he will be responsible for the accounting and finance functions at Continuum Services. His duties include planning and implementation of growth, acquisition, joint venture and profitability strategies; financial analysis; risk management; budgeting; forecasting; and developing financial plans, reports, statements, procedures and performance measures for the organization.
Greene has more than 16 years of accounting experience. Immediately prior to joining Continuum Services, Greene served as controller at Brix Corporation. He also had accounting roles at Salisbury Landscape Group, Comcast and Follmer Rudzewicz, PLC.
He received a bachelor's of accounting information systems from Eastern Michigan University and a master's of business administration from Wayne State University. He is currently a member of the Construction Financial Management Association (CFMA) and BOMA of Metropolitan Detroit.
Greene and his family currently reside in Ypsilanti, Michigan.
About Continuum Services:
Continuum Services is a single-source facility maintenance company headquartered in Southfield, Michigan.  Founded in 2007 Continuum provides facility, technical, exterior and environmental services that enhance the user and ownership experience. With multi-disciplinary expertise under one roof, Continuum delivers exceptional value and customer satisfaction. For more information, visit www.continuumservices.com.