January 29, 2015
Keep Your Entrance Mats in Tiptop Shape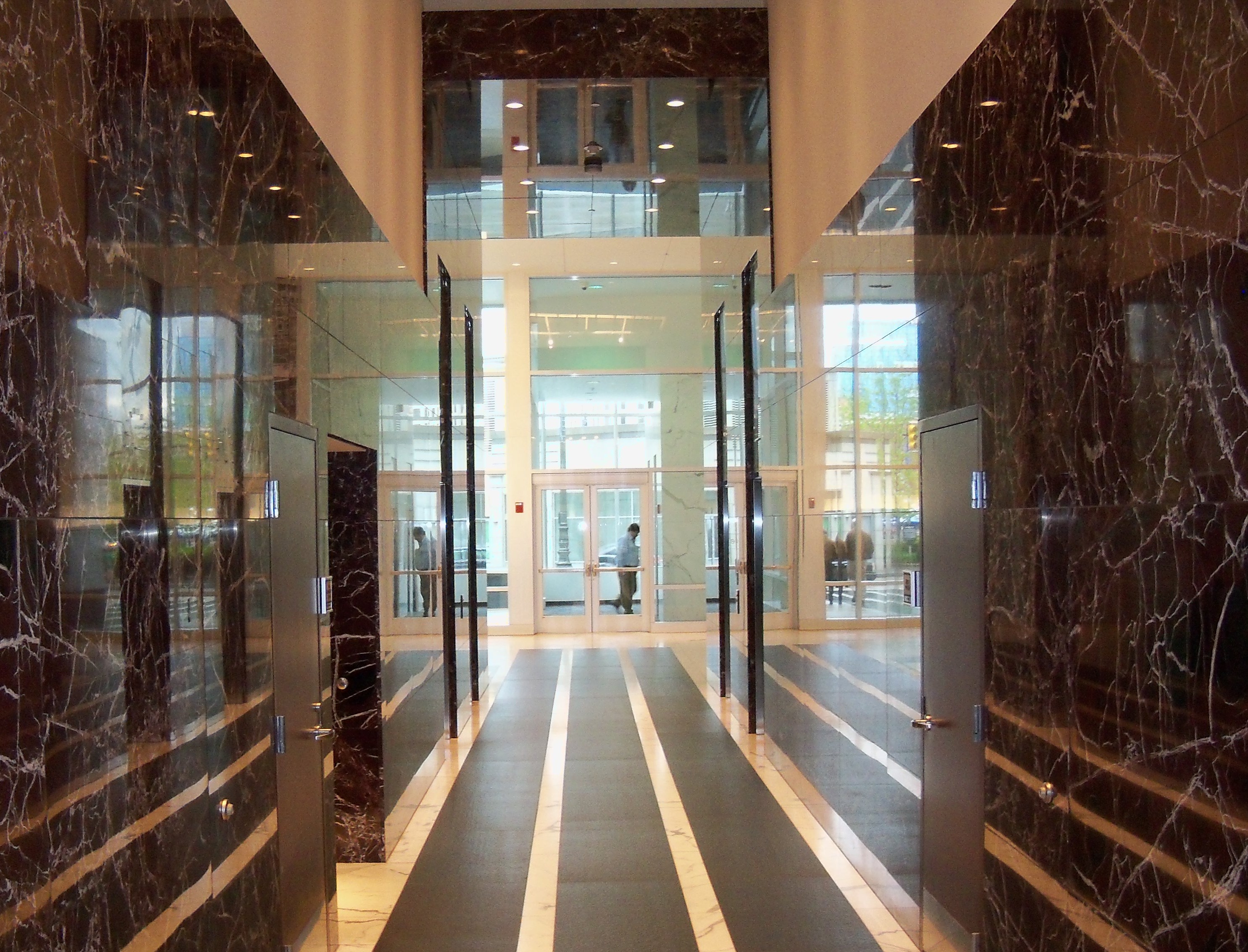 April showers are right around the corner and high-performance matting is more than likely going to be a major component to keep your facility's floors clean, dry and slip free. Matting can go a long way with trapping moisture and dirt, which leads to a reduction in cleaning.
Crown Mats and Matting, a manufacturer of quality mats recognized from coast-to-coast, released 10 tips to help care for your mats and extend their life span:
Upon receipt of a new mat or a recently cleaned mat, unroll the mat and lay it out flat.
Don't be concerned about fuzz. It's normal for new mats to shed or "fuzz." This typically disappears after a few vacuumings.
An oily film may be present on some new rubber mats. This is not a defect and can usually be washed away with a mild detergent.
Vacuum mats daily.
Periodically inspect mats for possible tears or damaged borders.
Quickly clean  mats by hand washing or using a carpet spotter with a water-based detergent.
Deep clean fabric mats with a carpet extractor and a water-based detergent. Do not use a solvent-based cleaner. Frequency depends on the amount of foot traffic.
Do not use rotary scrubbers to clean mats.
After washing or extraction, remove excess moisture by hanging the mat, if possible, and allowing it to air dry before it is reinstalled.
Develop a regular, written mat maintenance program. Formalizing maintenance and setting a regular schedule helps ensure that mats are cared for on an ongoing basis and improves their effectiveness and longevity considerably.